Our Approach
We aim to create the finest botanical products for everyday wellness.
Our practitioners carefully source from traditional farms and we guarantee the purity and integrity of our beneficial ingredients.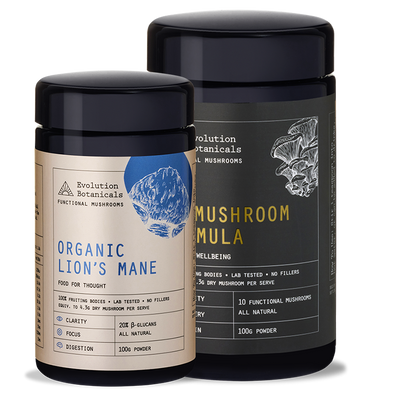 One Scoop, Countless Benefits
Our EVO+ Proteins are Supercharged with the power of cordyceps, tremella, and turkey tail to deliver a plant-based protein that surpasses all expectations.
SHOP ALL